Pyramid Roofing Company
GAF Master Contractor
Pyramid Roofing Company specializes in roof related services in your area. We have been continually trained by GAF Materials Corporation in the latest roofing techniques, installation, product knowledge, and awareness.
If you need roofing services, Pyramid Roofing Company is the roofing contractor of choice due to our experience and our use of weather rated products with the roofing system warranty.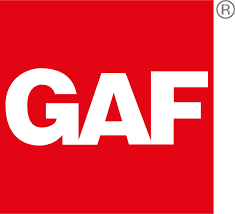 Cobra Rigid Vent 3
---
Cobra® Rigid Vent 3™ Exhaust Vent for Roof Ridge allows heat and moisture to escape at the ridge. It provides 18 sq. inches per linear foot (67,720 m2/lm) of net free ventilating area and its unique EasyTear™ Sizing feature allows you to hand-tear product in 3" (76 mm) increments — no knives necessary and less waste!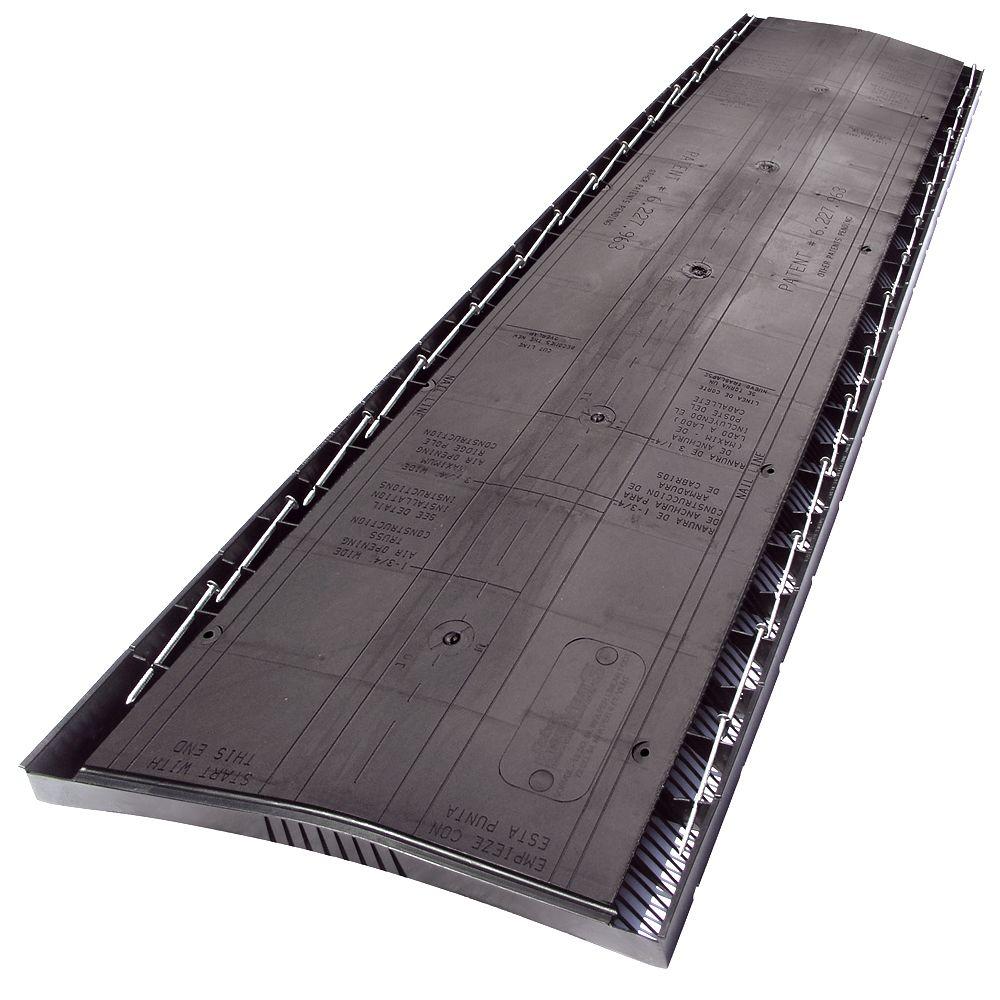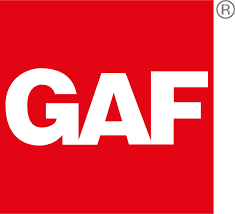 Cobra Attic Ventilation
Helps remove excess heat and moisture from your attic to promote energy efficiency in your home and help extend the life of your roof.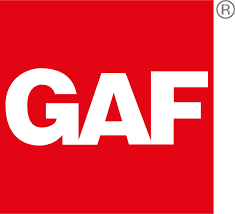 Leak Barrier
Provides excellent protection against leaks caused by roof settling and extreme and extreme weather. Ideal upgrade at all vulnerable areas (including at the eaves in the North).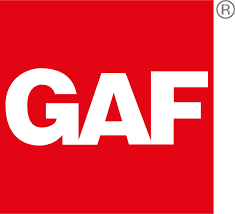 Starter Strip Shingles 
Saves time, eliminates waste, and helps reduce risk of shingle blow-off... and may help qualify for upgraded wind warranty coverage (see GAF Shingle & Accessory Ltd. Warranty for details).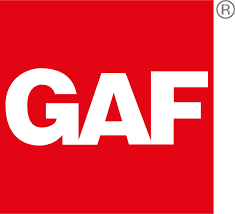 Timberline Natural Shadow
---
Installers have long preferred the rugged, dependable performance that only a Timberline® roof can offer. That's why Timberline® Shingles with Advanced Protection® Shingle Technology are the #1-selling shingles in all of North America. The classic shadow effect of Timberline® Natural Shadow® Shingles creates a subtle, upscale, even-toned, architectural look with the warmth of wood. They'll improve your home's curb appeal and resale value at a price you can afford!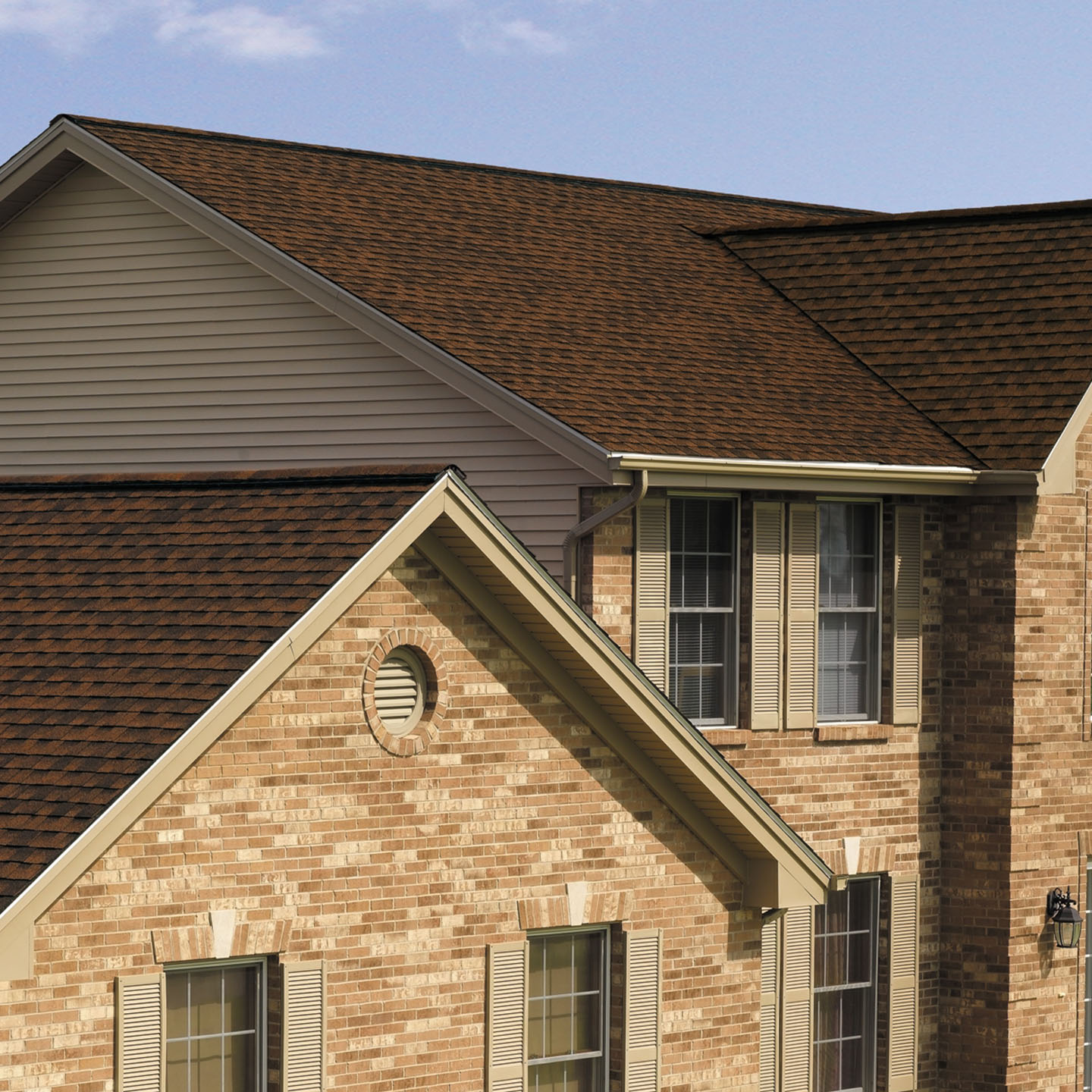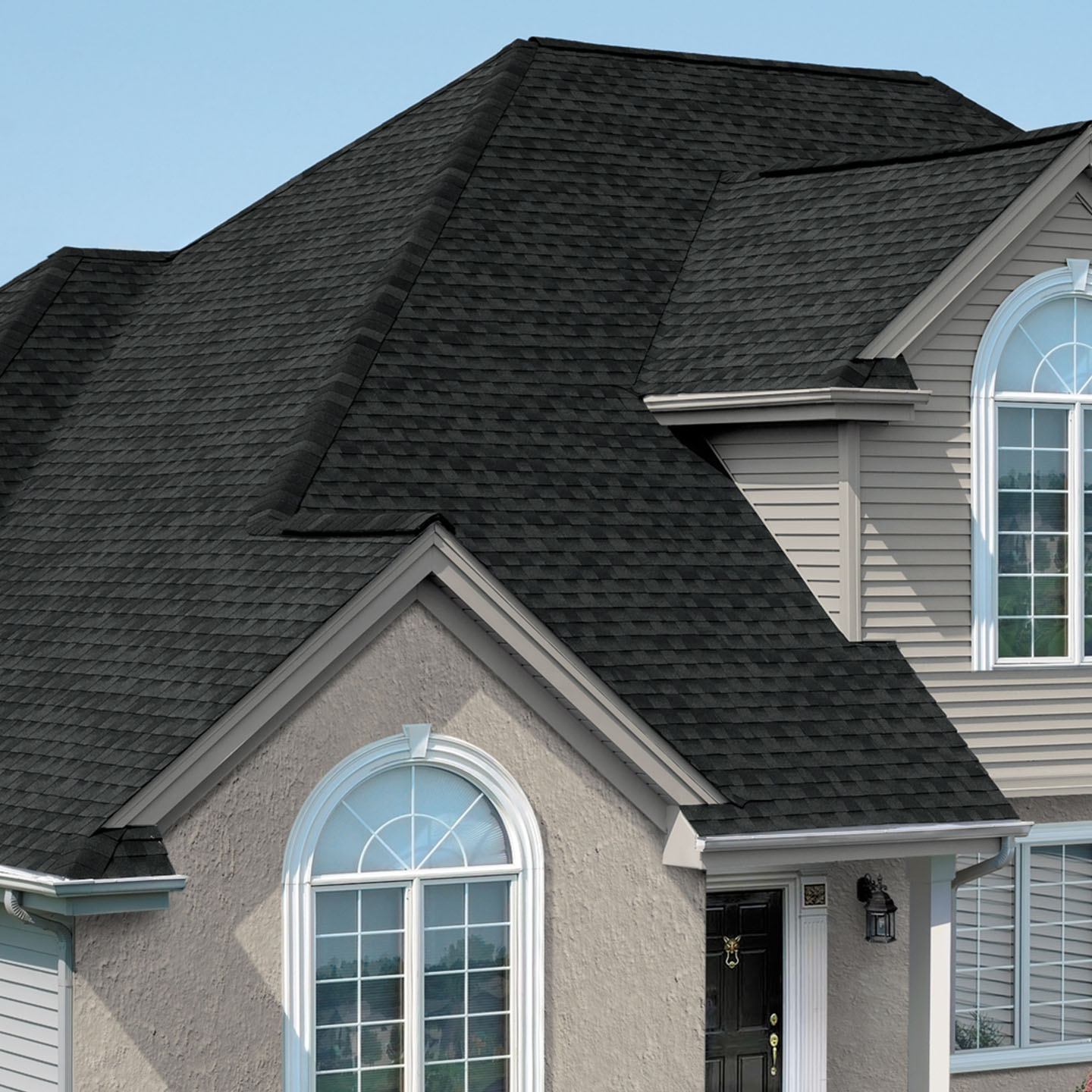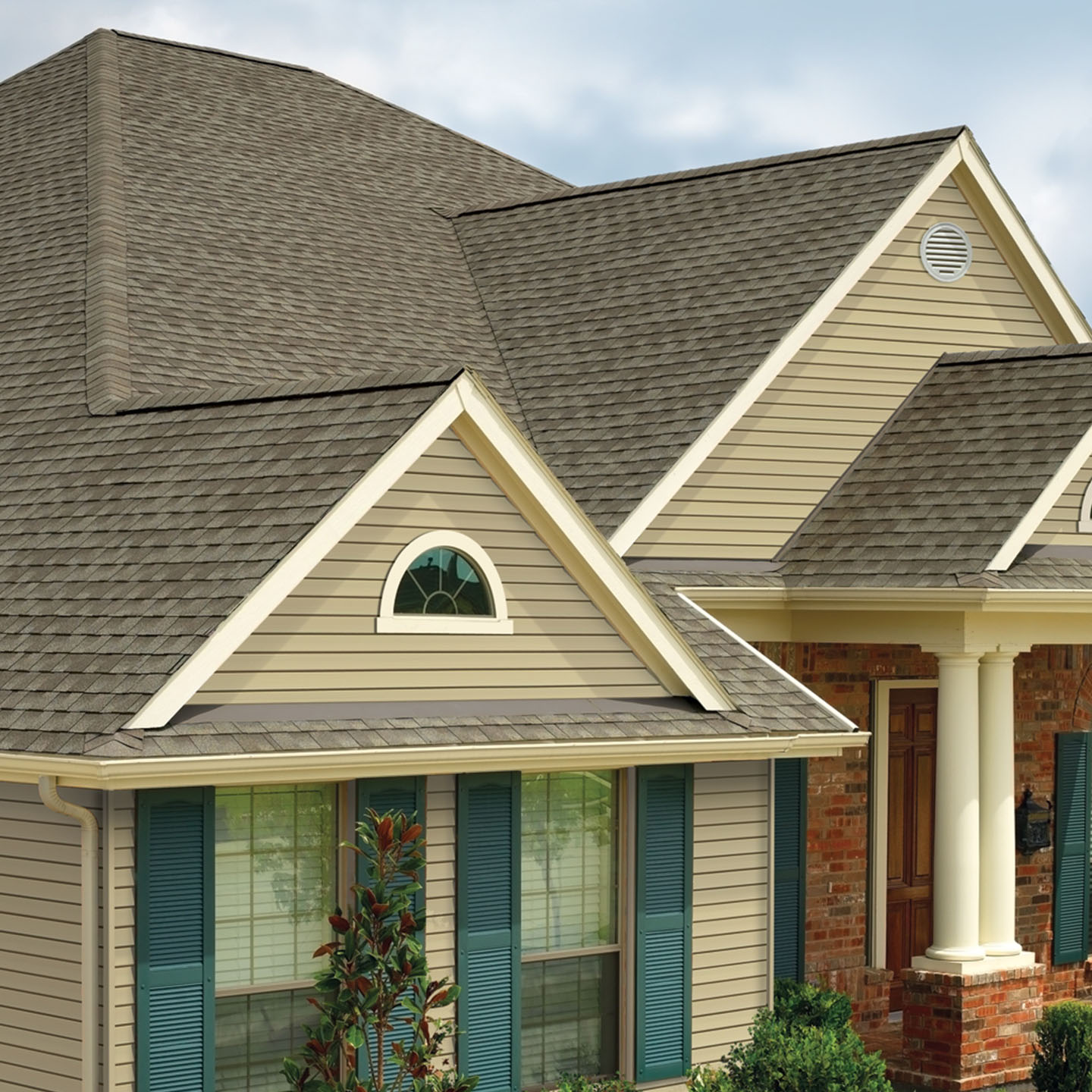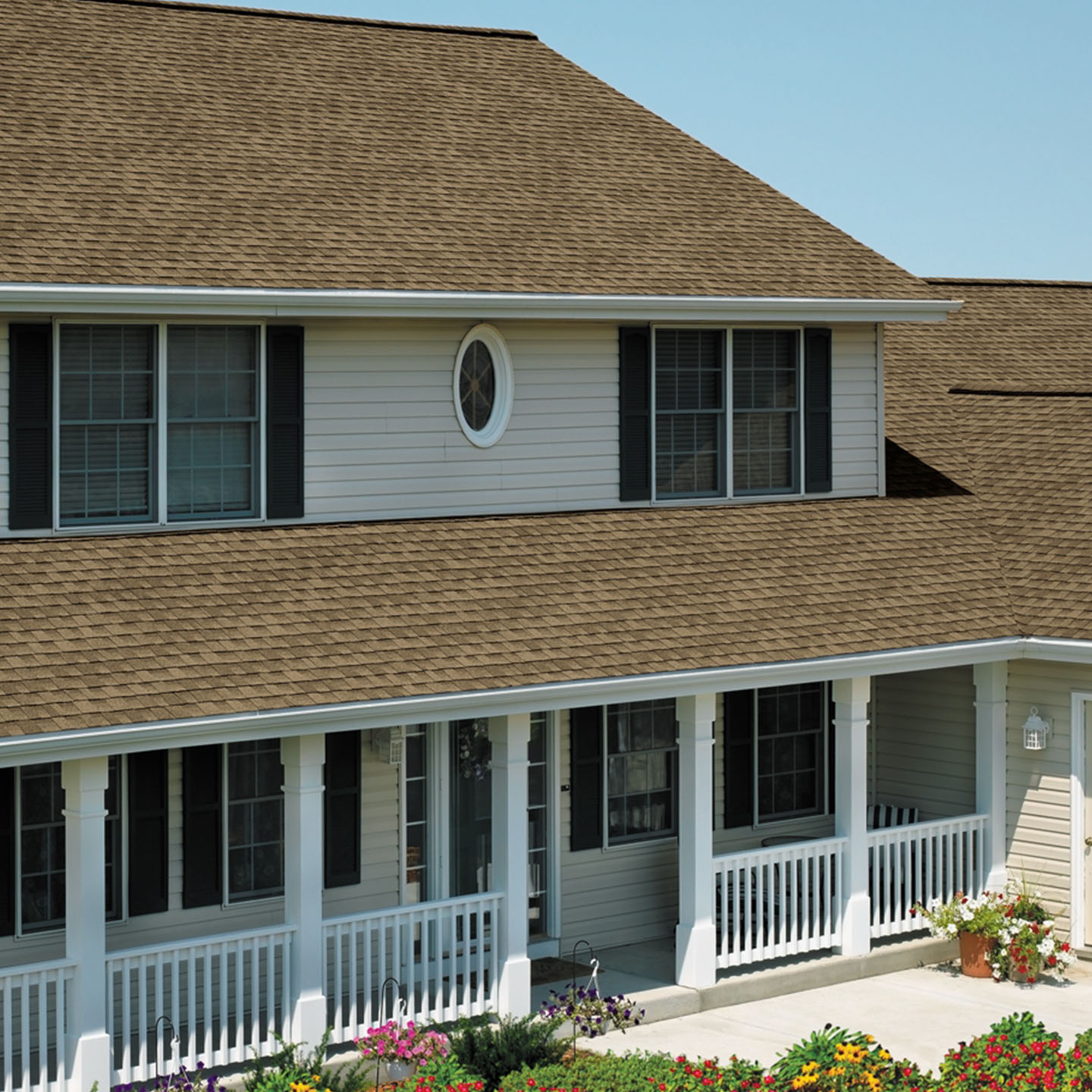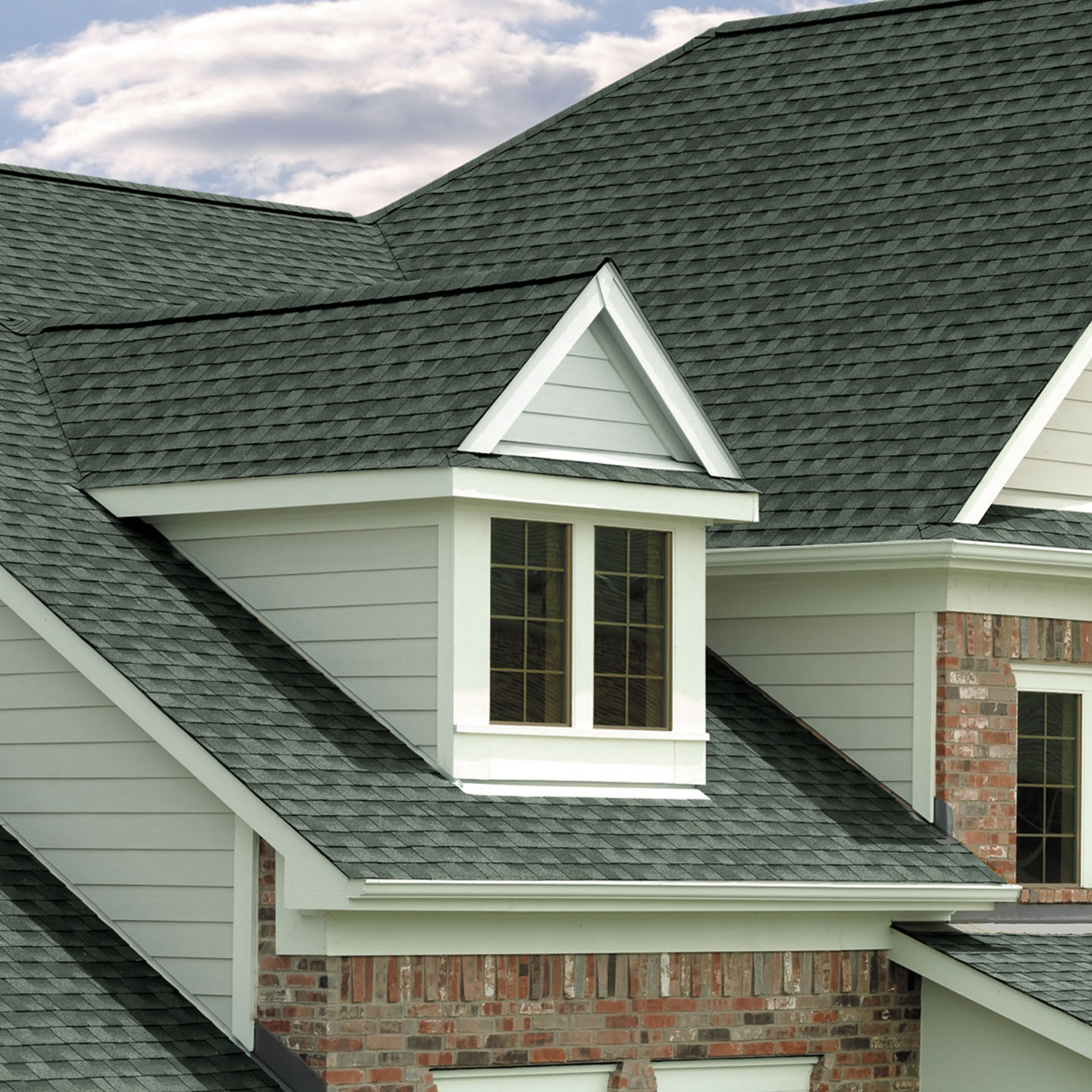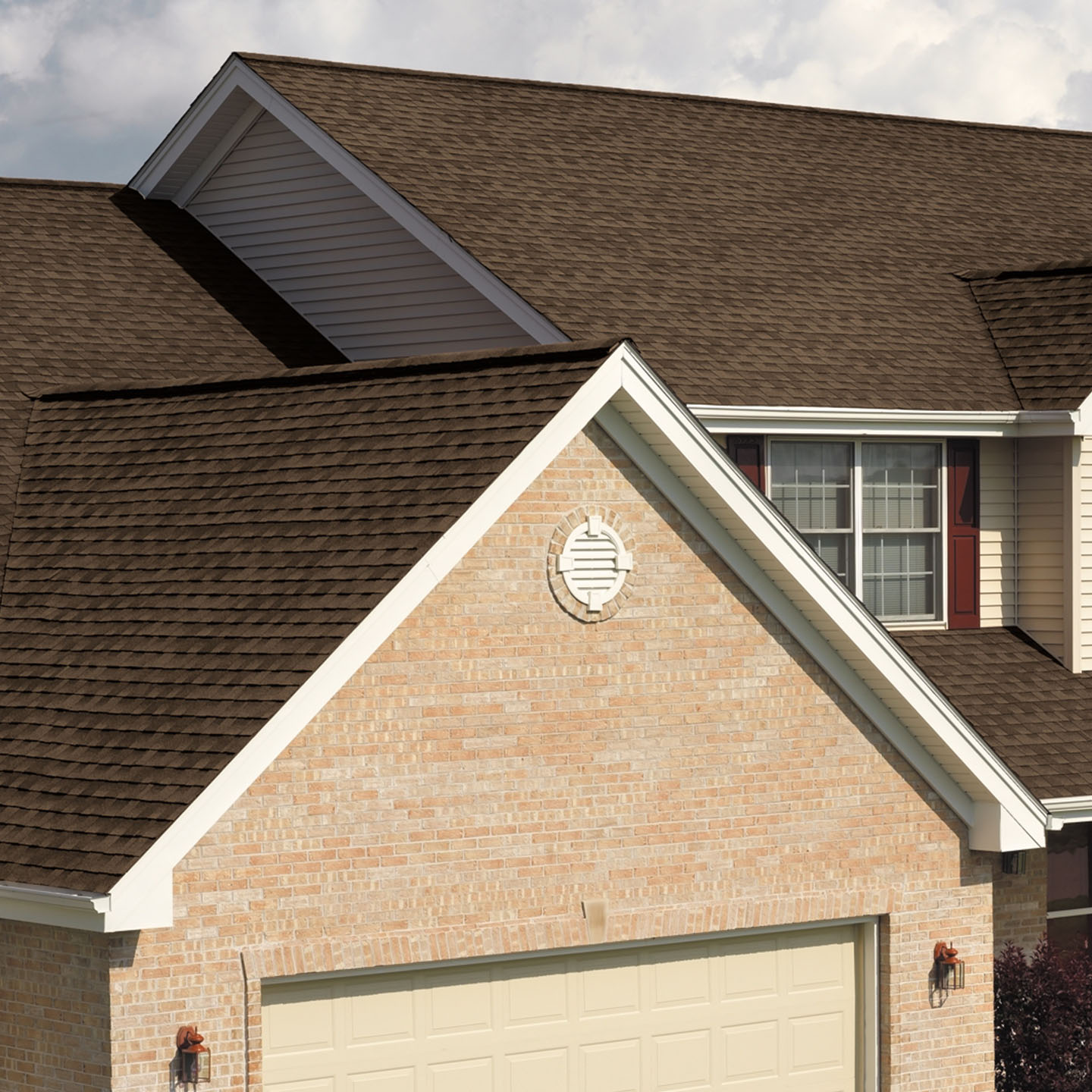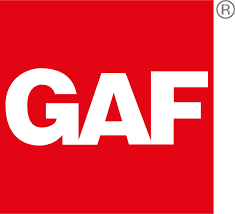 Timberline HD
---
Timberline HD is an upgrade from Natural Shadow. Contact your sales rep for price upgrade today. More homeowners and professional installers in North America rely on Timberline HD® Shingles than any other brand. They offer just the right combination of beauty, performance, and reliability in a genuine wood-shake look — and can help improve your home's resale value. When you install Timberline HD® Shingles with Advanced Protection® Shingle Technology, you're getting rugged, dependable performance. And you'll not only protect your most valuable asset — you'll also beautify your home for years to come.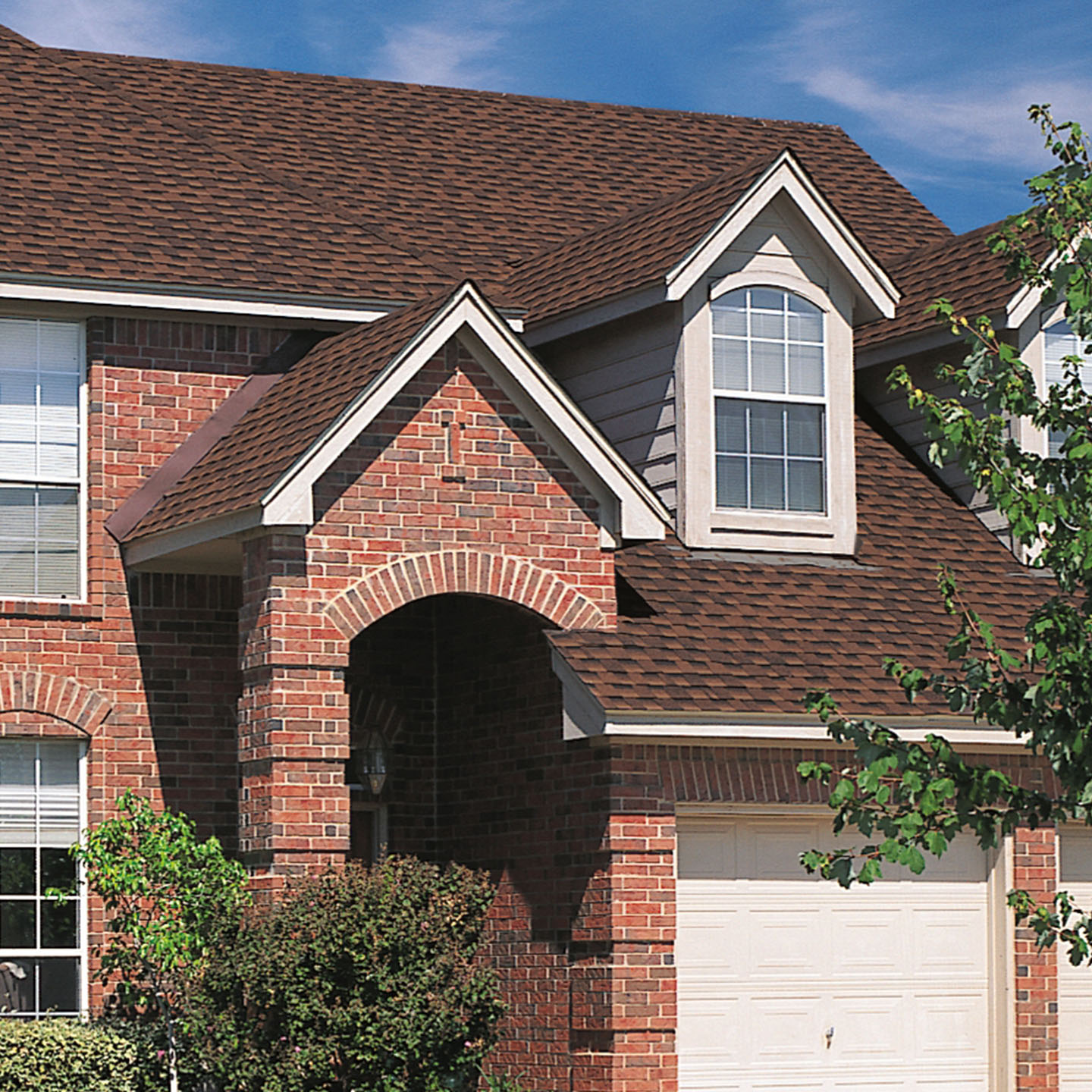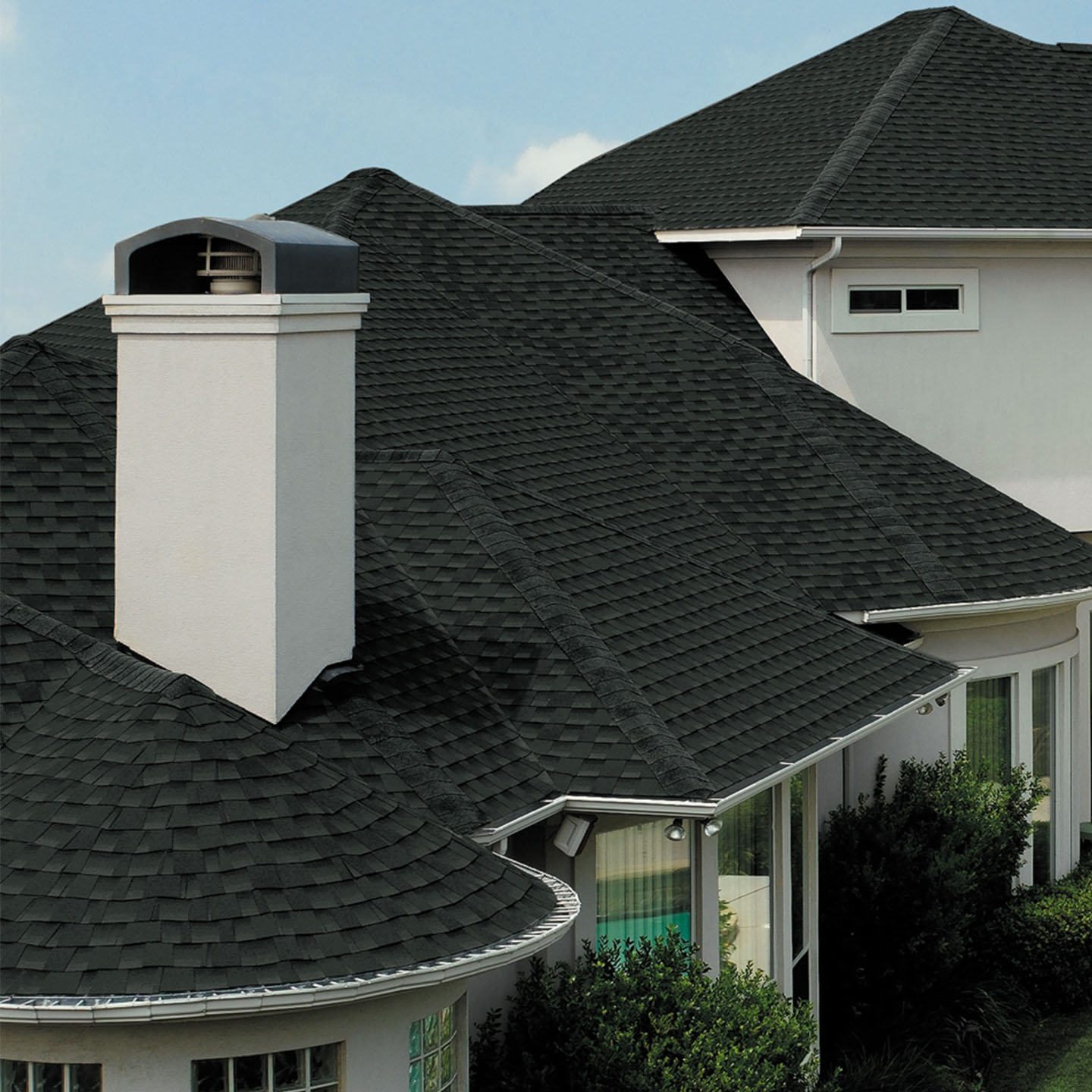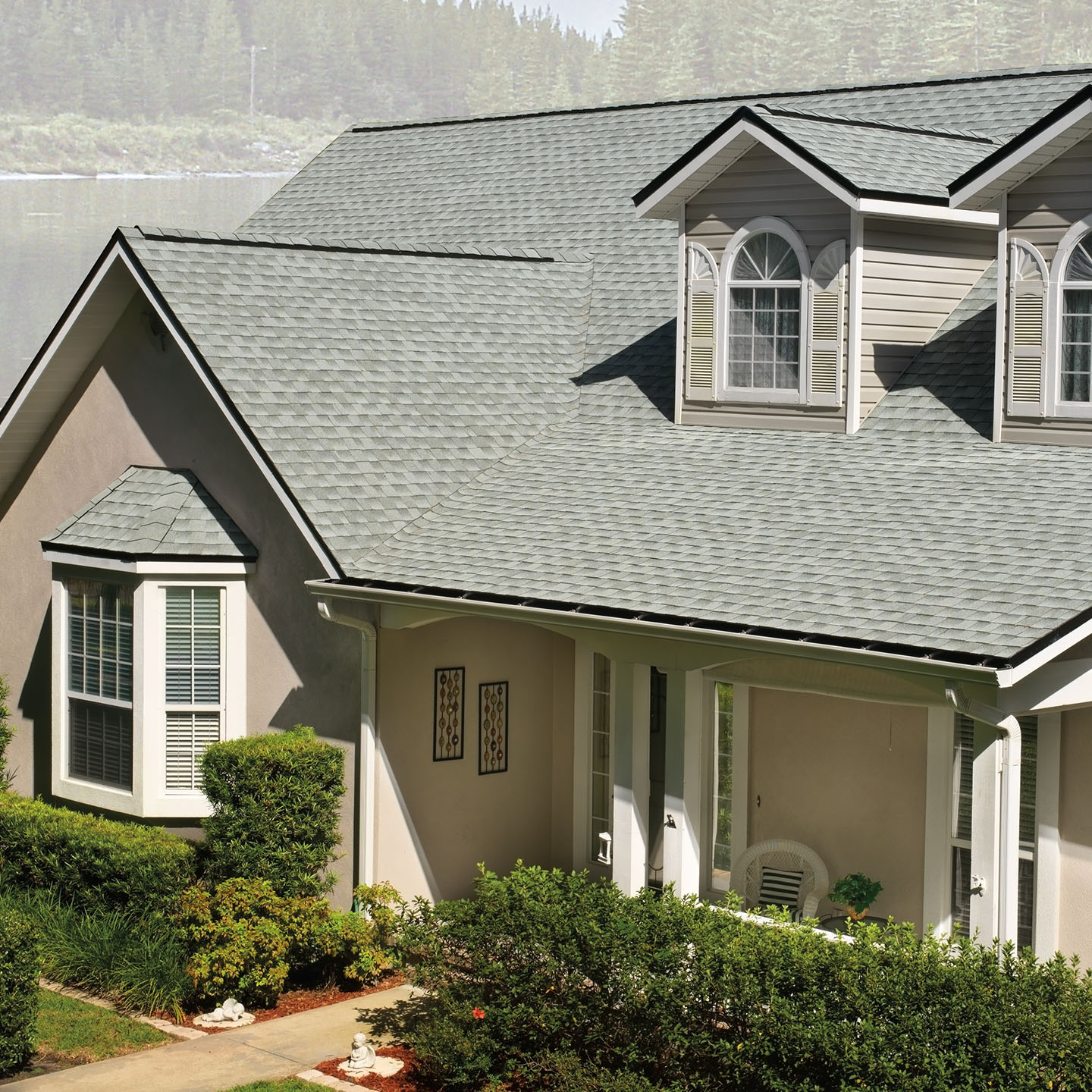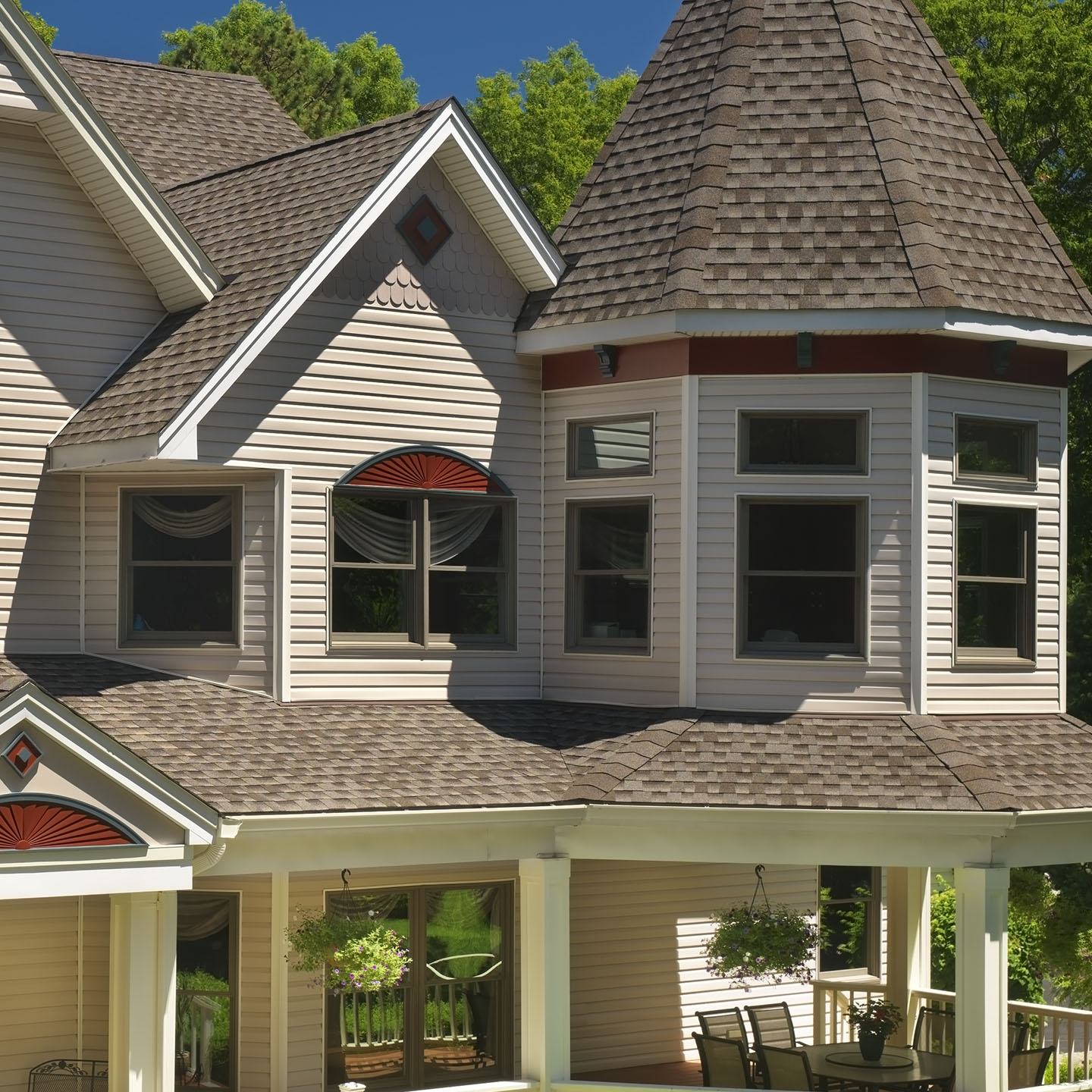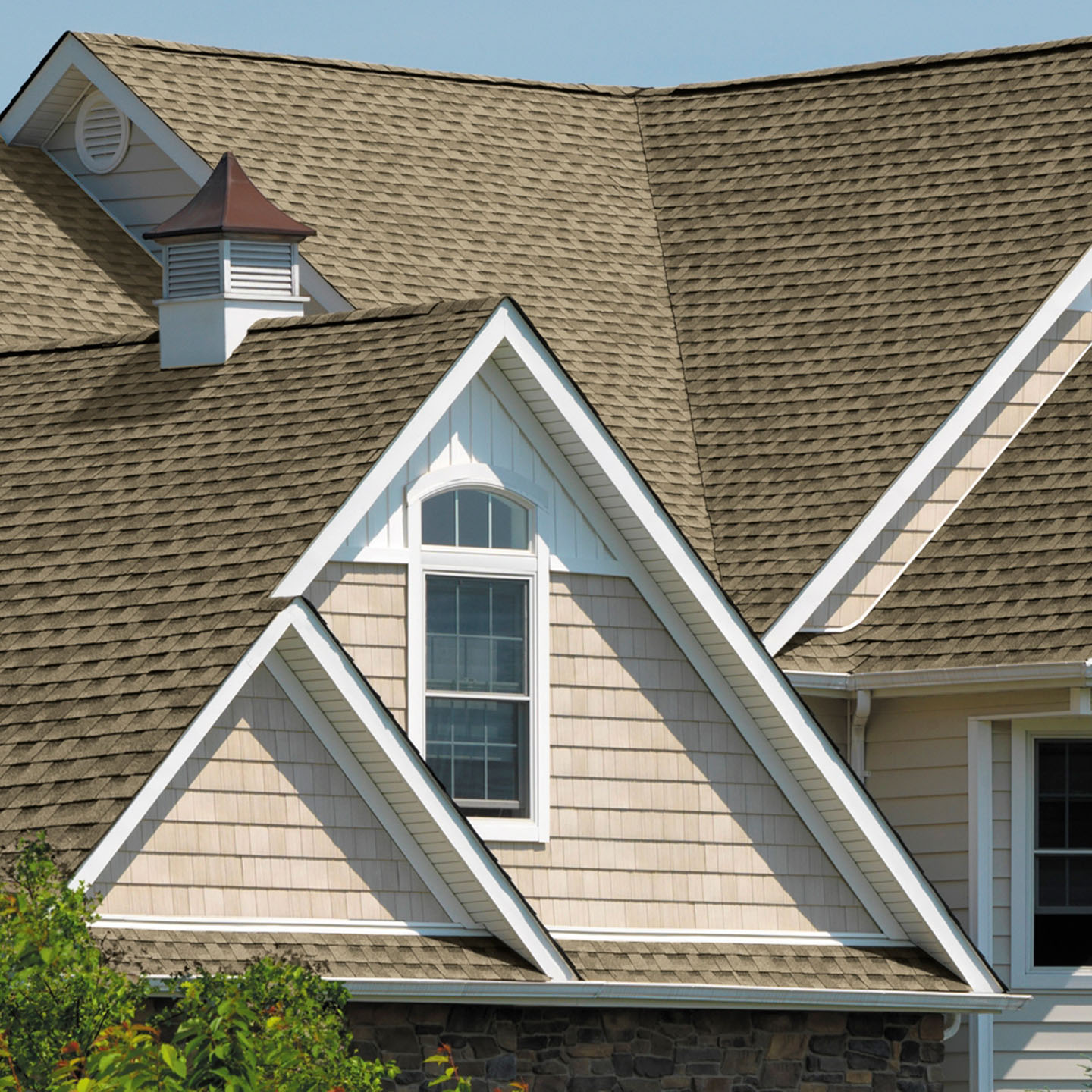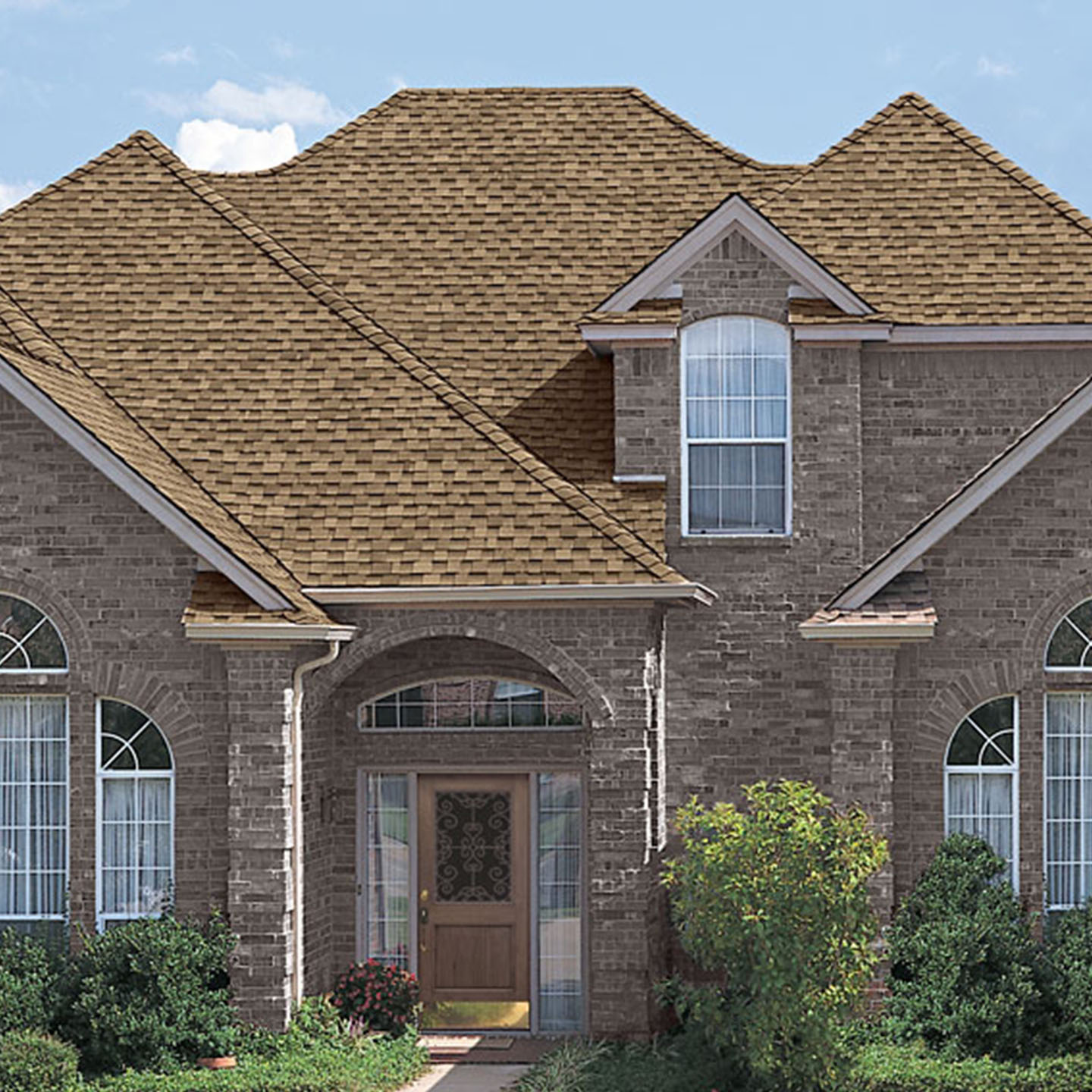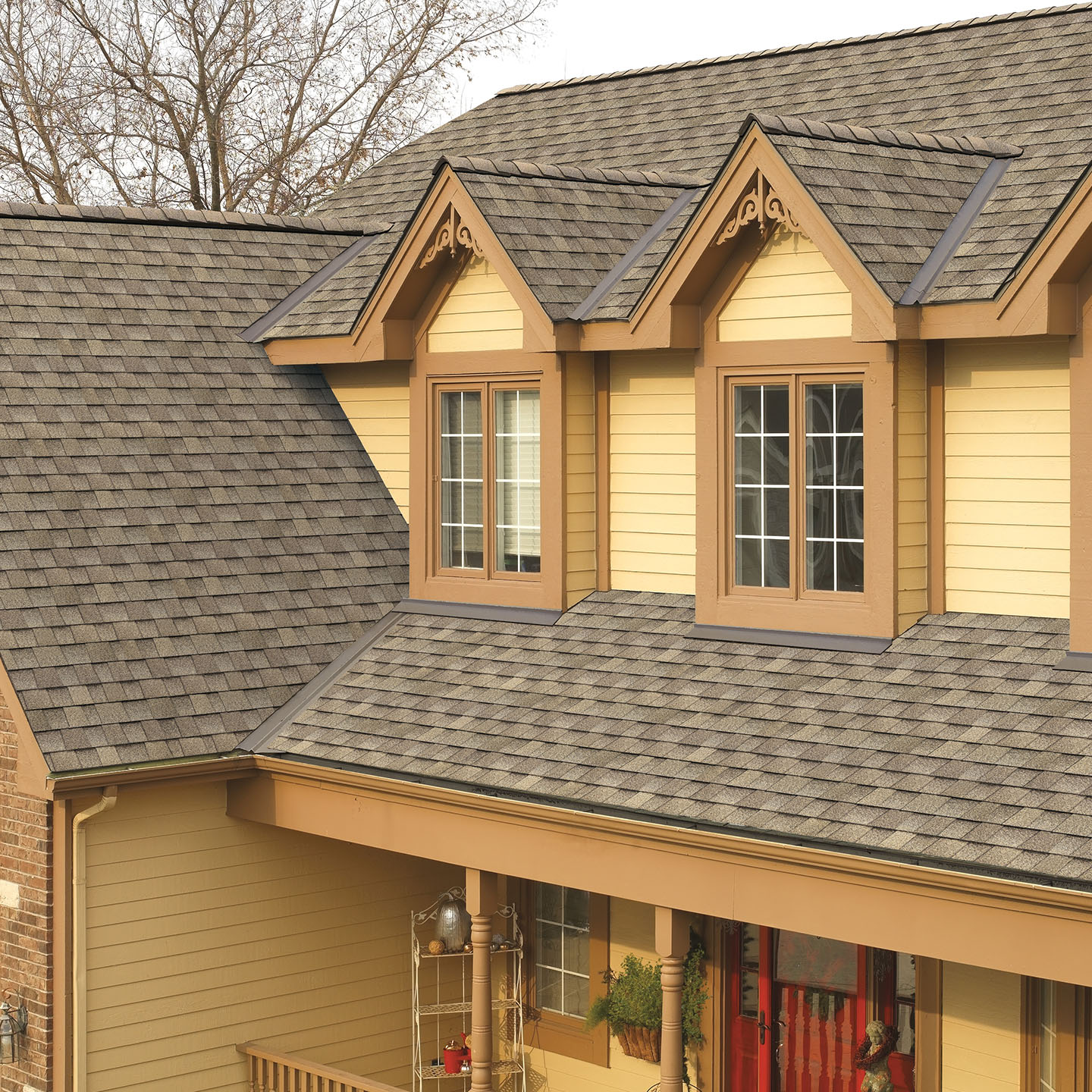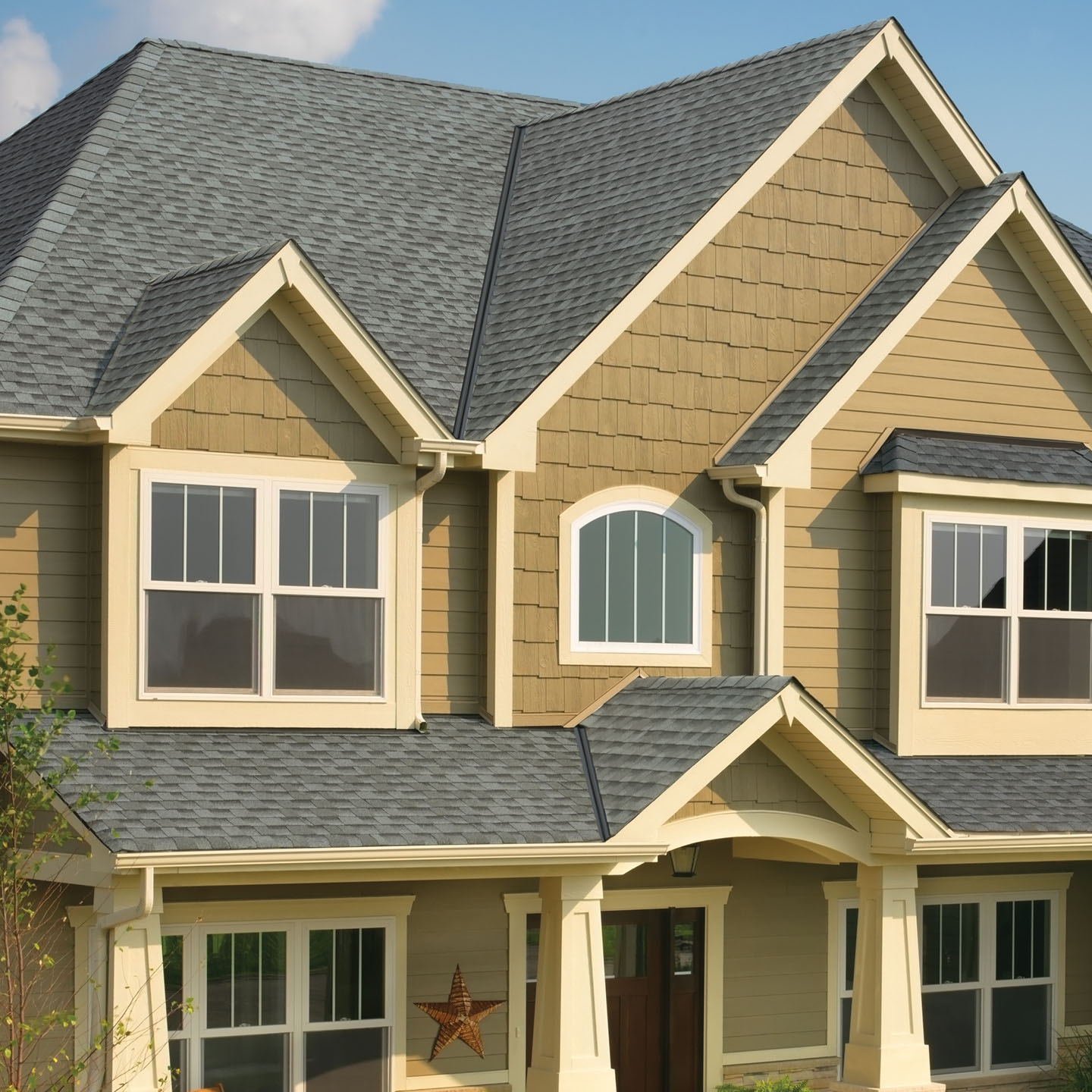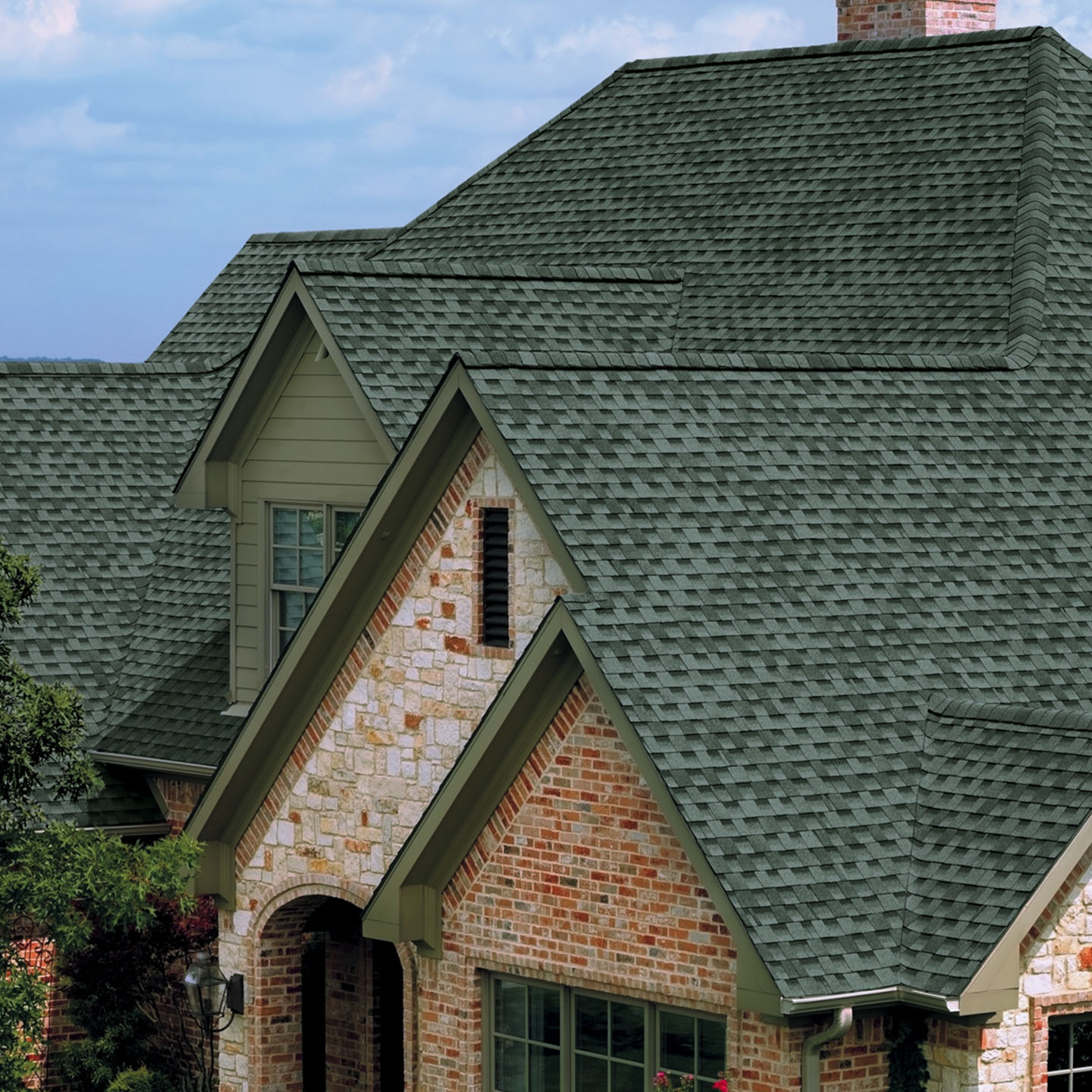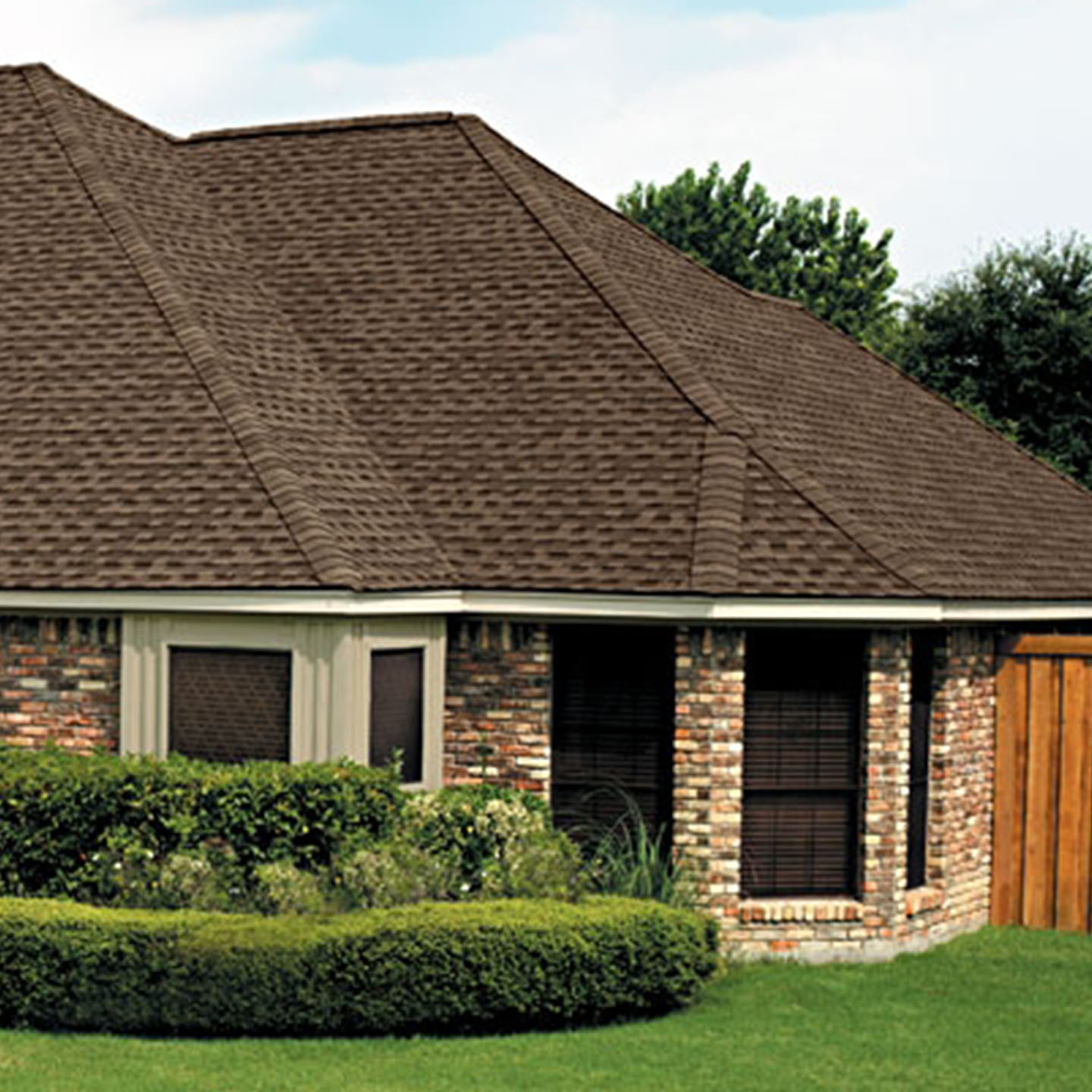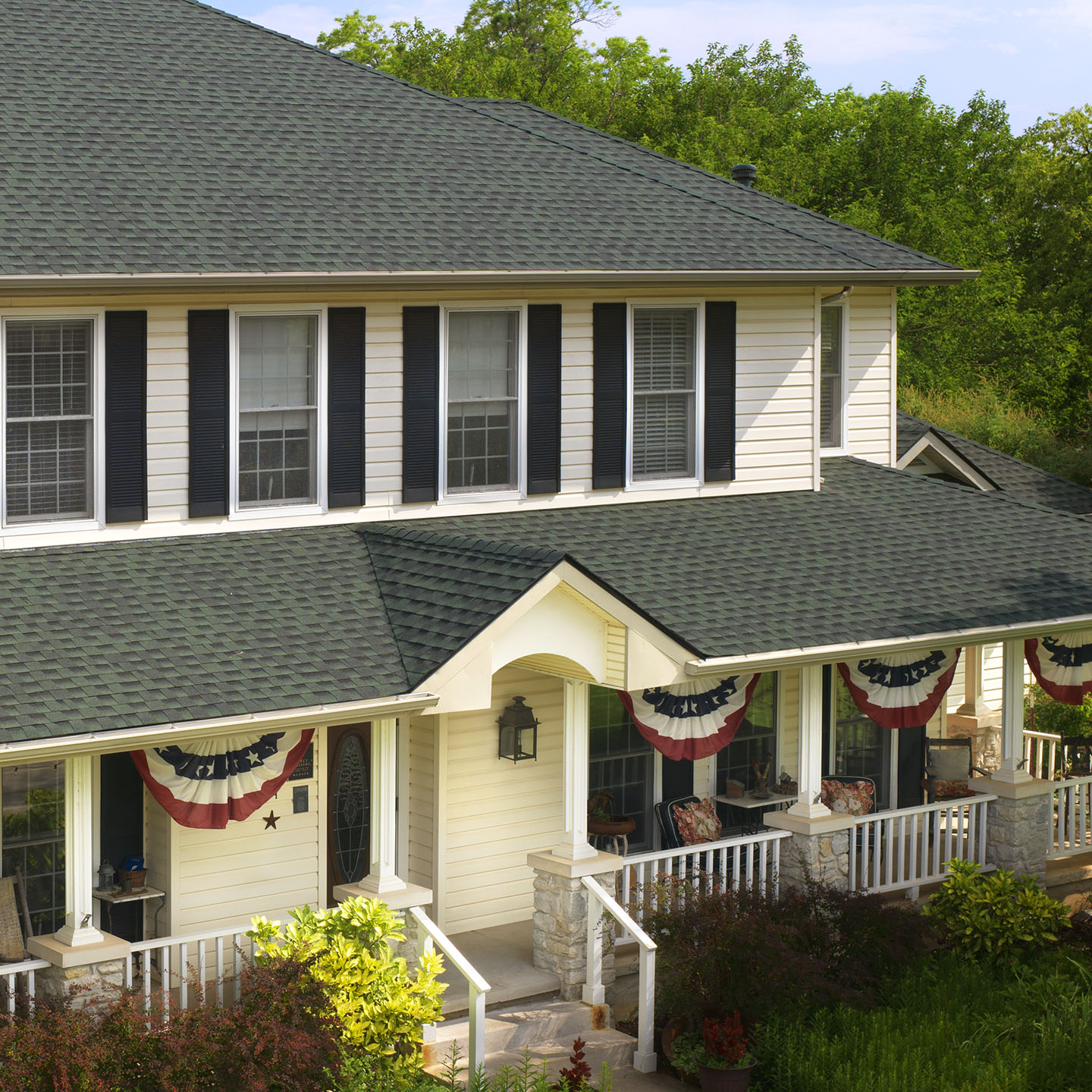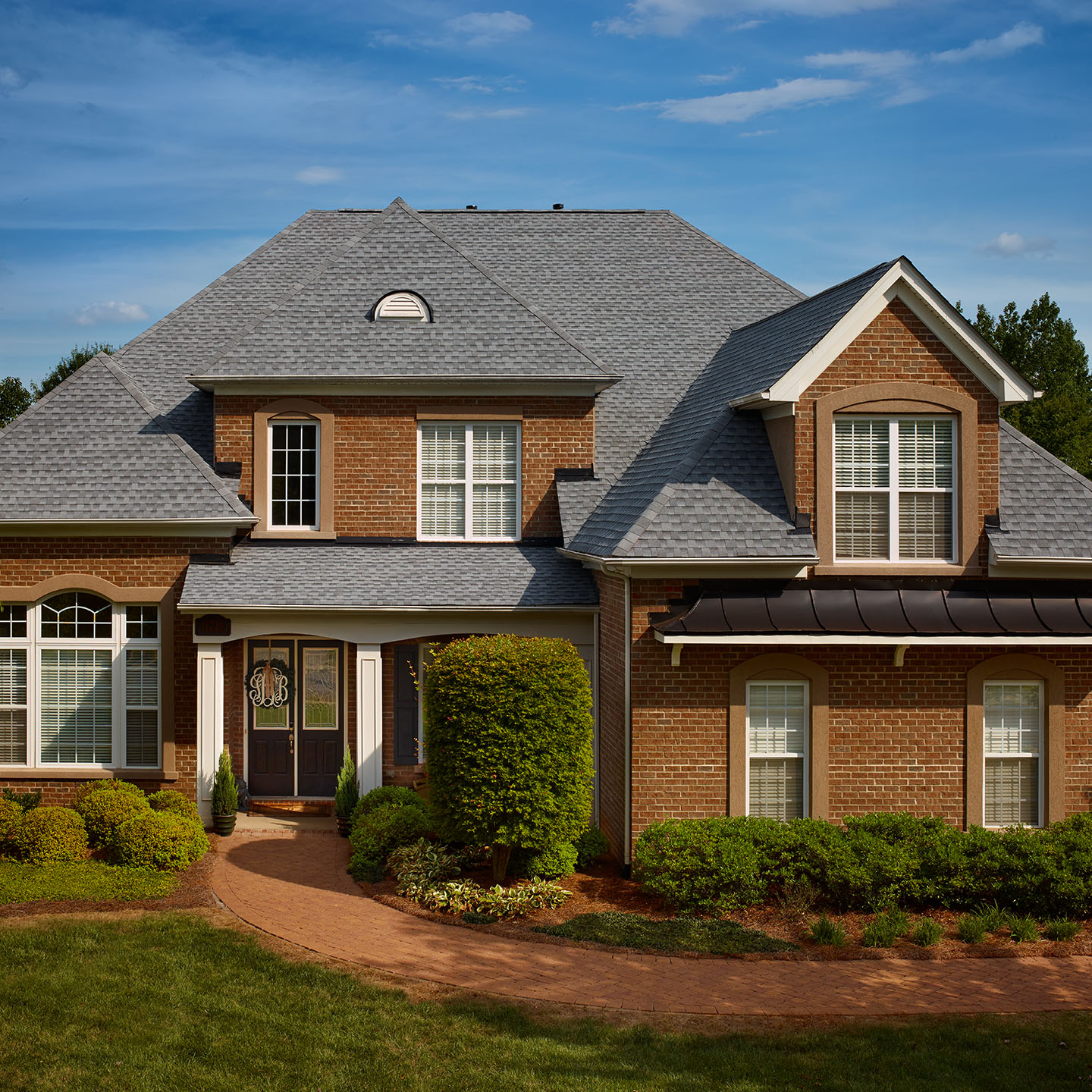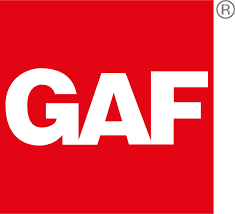 Timberline American Harvest
---
The American Harvest® Collection with Advanced Protection® Shingle Technology will give you the modern architectural style you want, at a price you can afford, with rugged, dependable performance that only a Timberline® roof can offer. Its custom color palette uses surprising colors that reflect the beauty of America's heartland. Subtle blends with contrasting colors add even greater dimensionality and beauty to your roof using higher contrast and on-trend colors.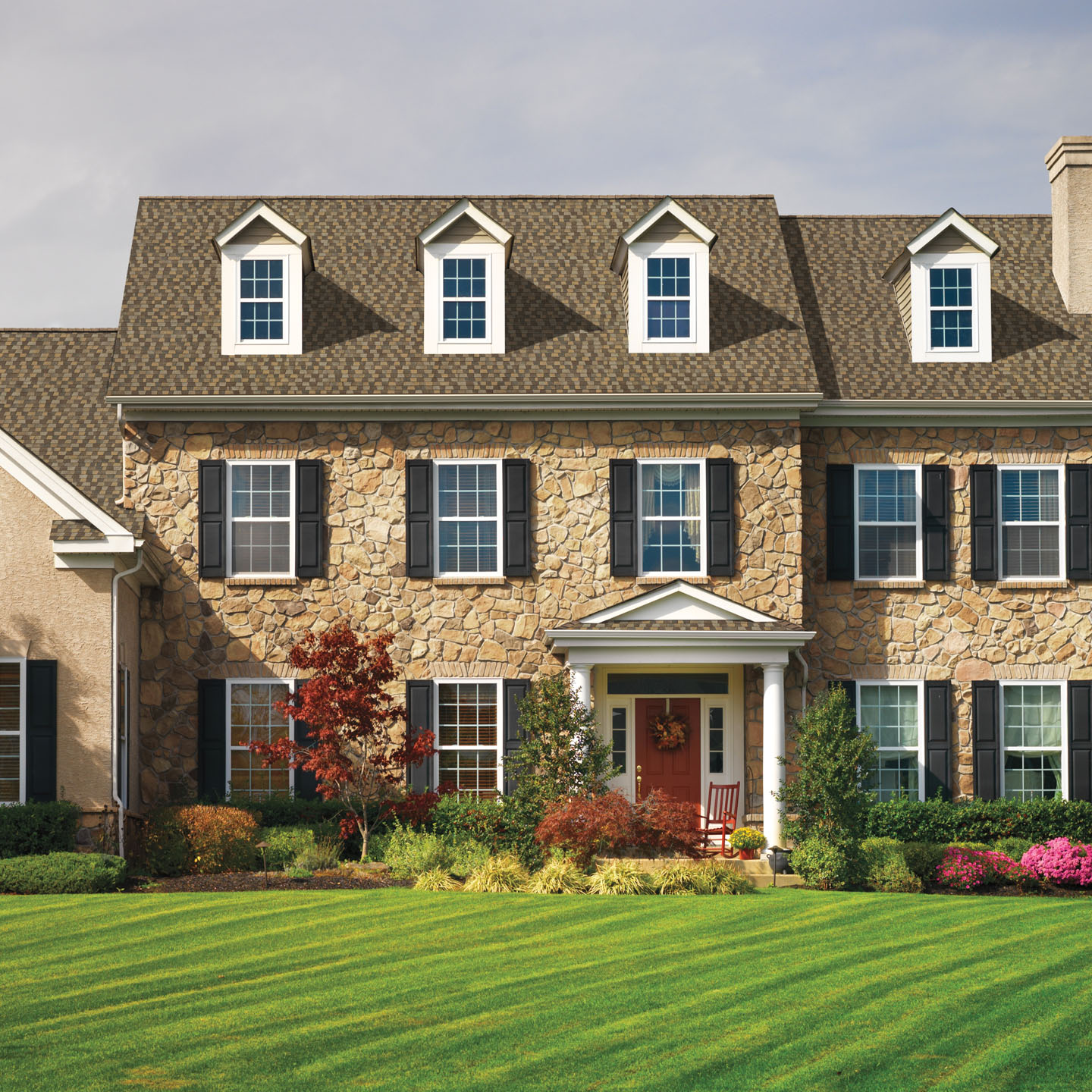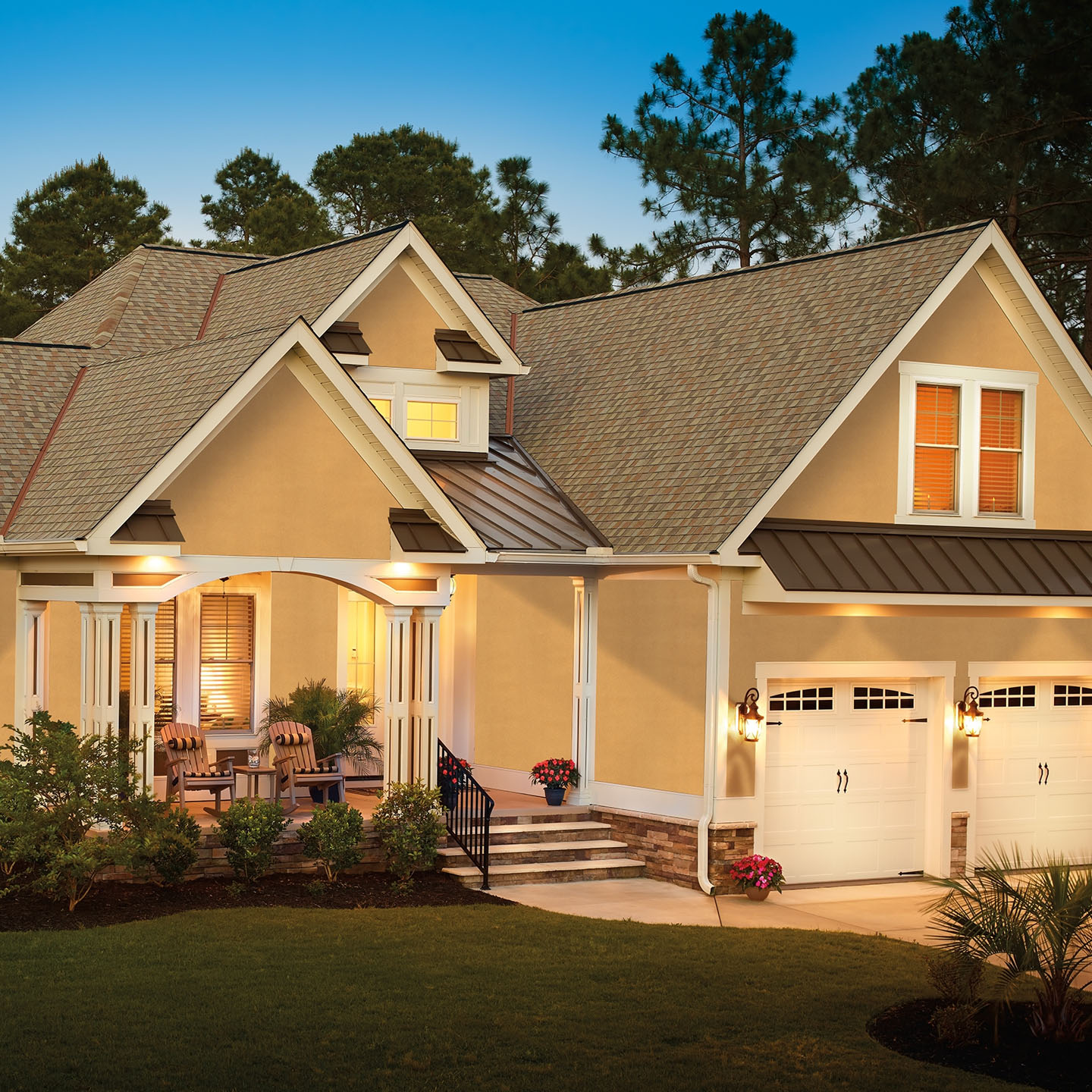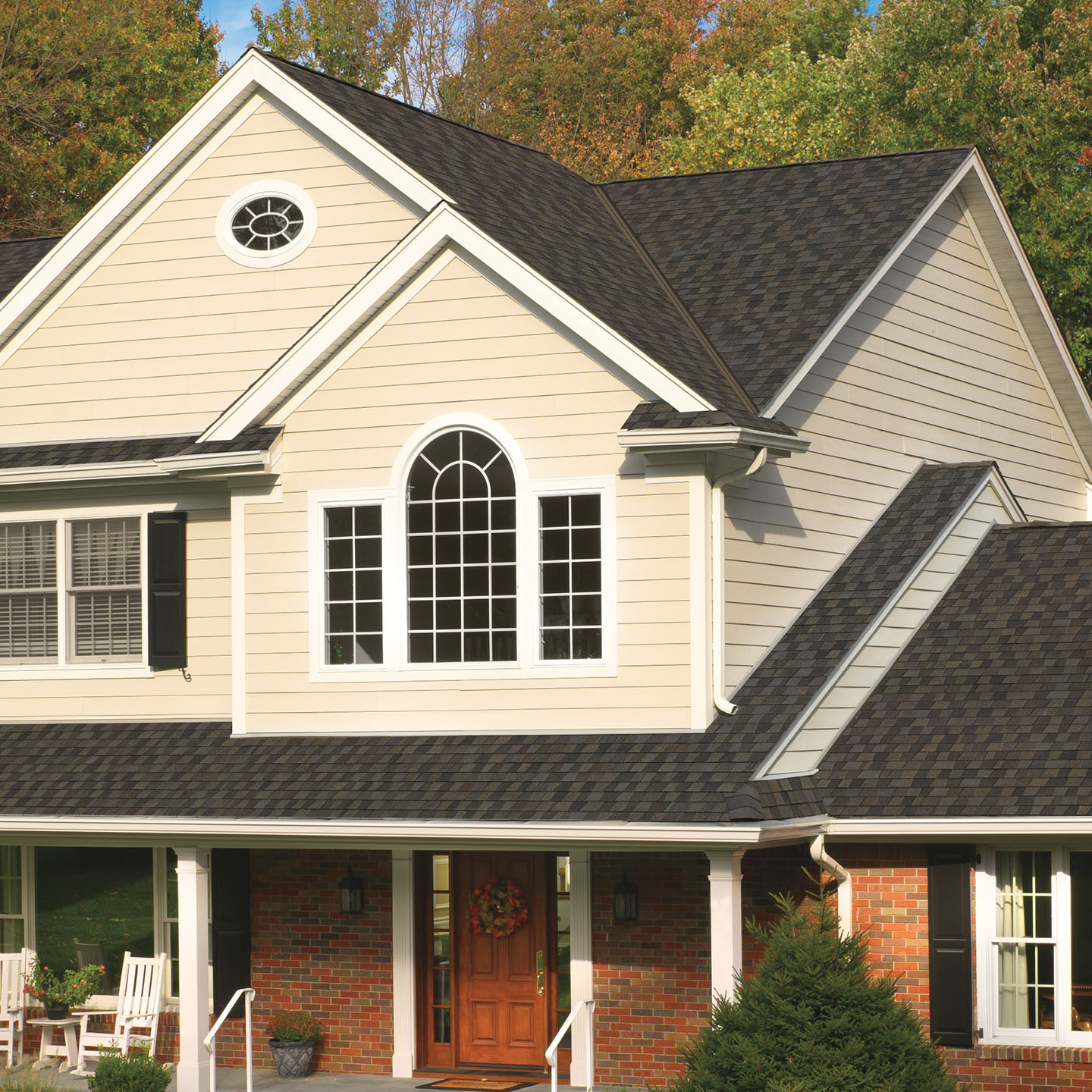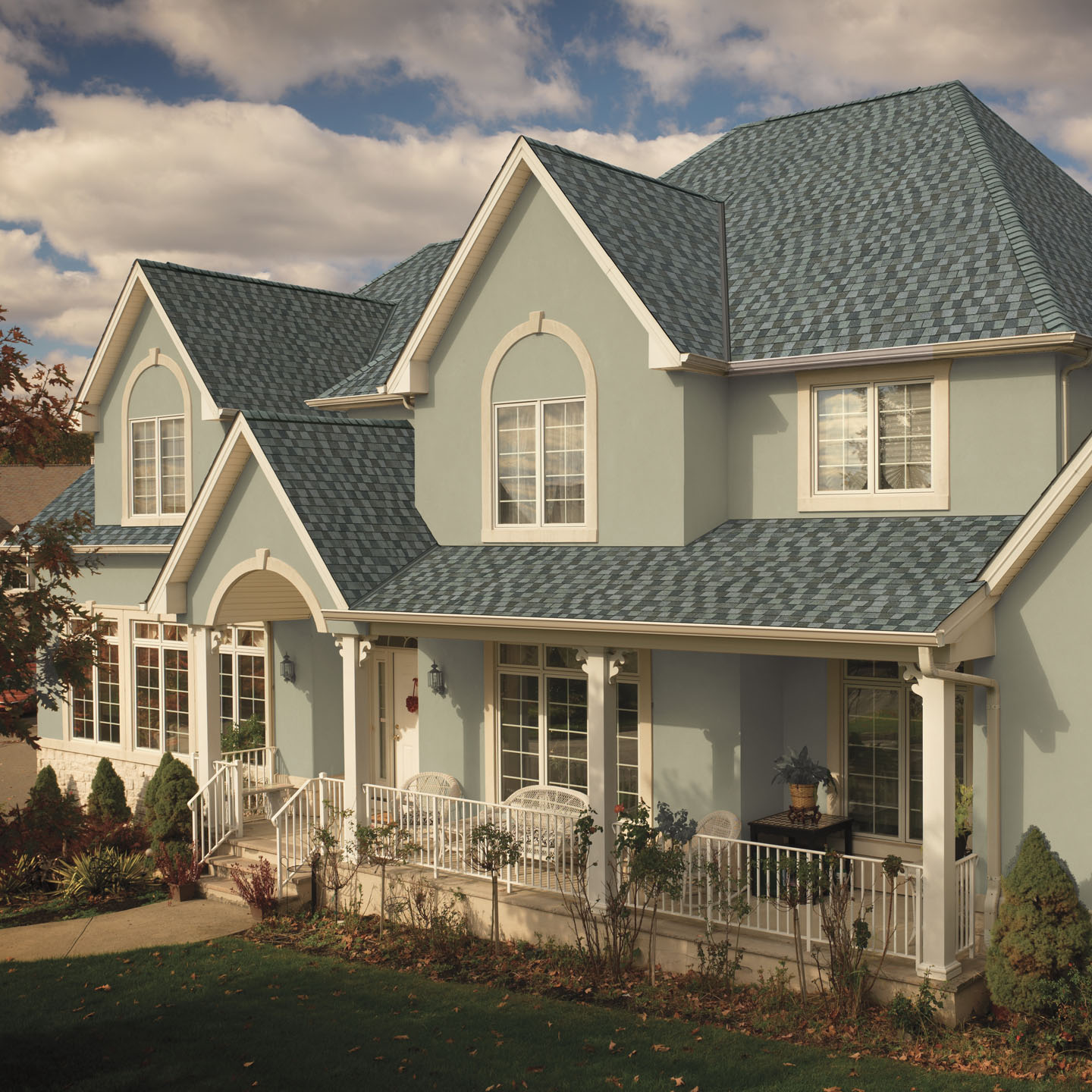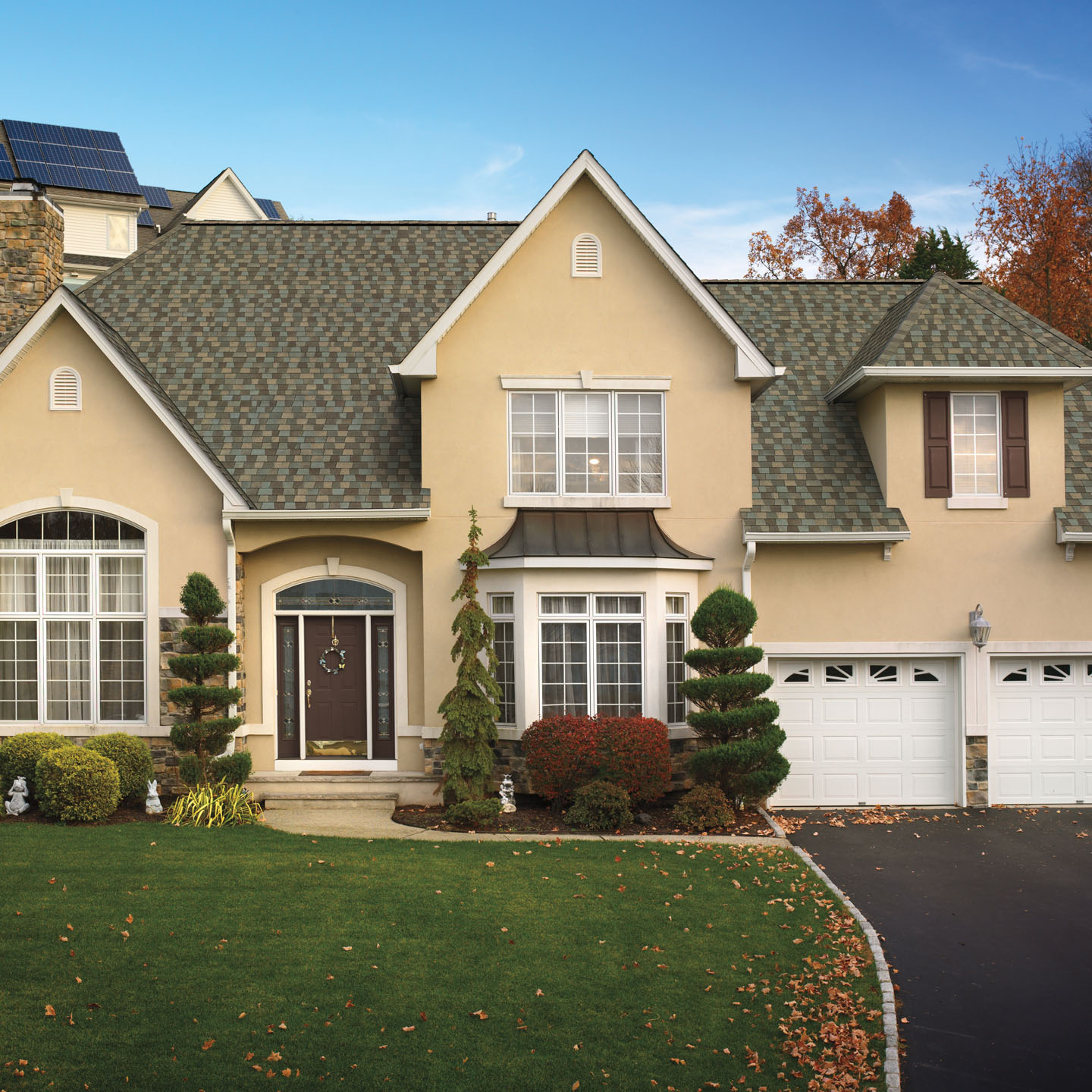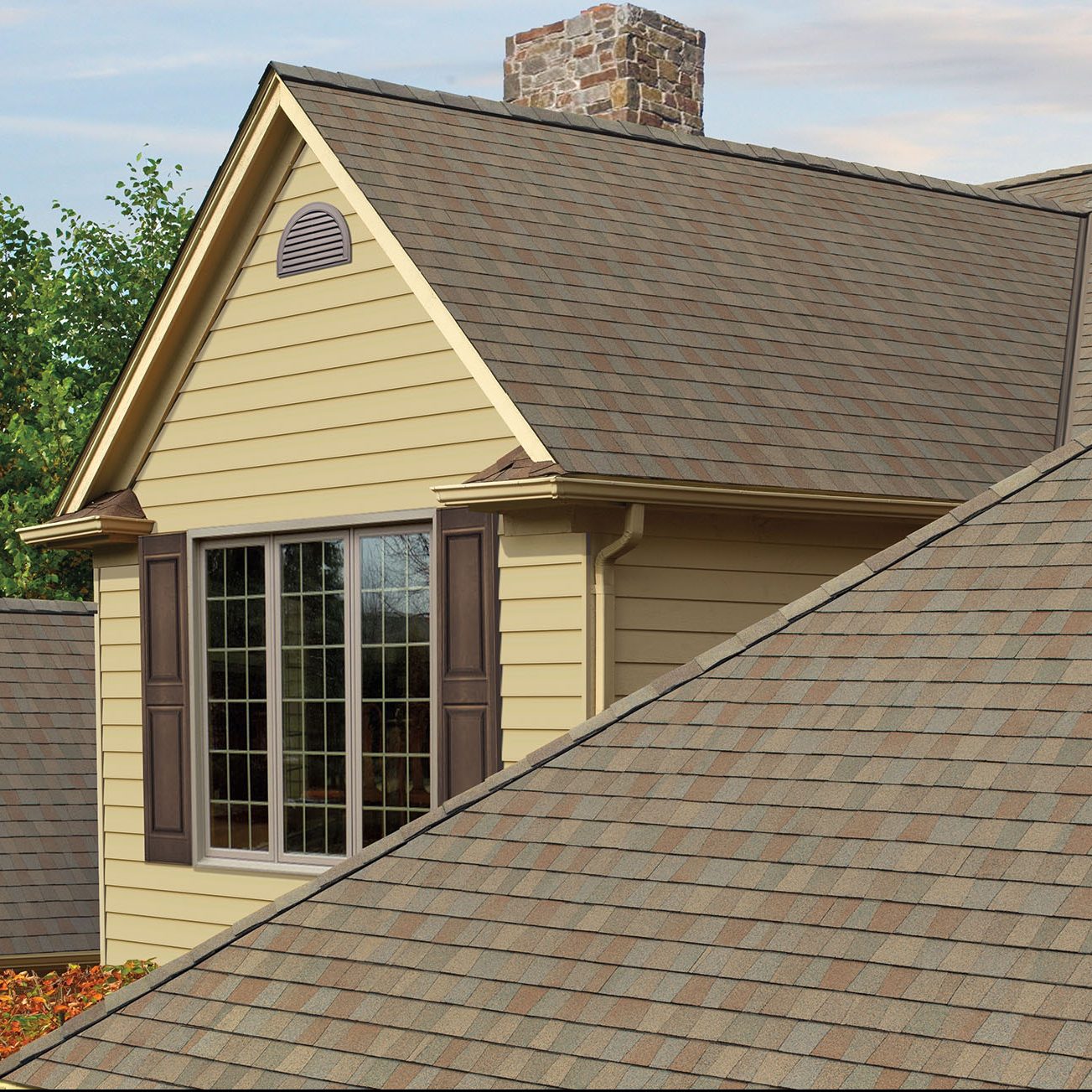 Product & Warranty Information
Below we have detailed all product and warranty information needed to research the GAF Roof system and its unparalleled reliability. There is a reason they are the #1 selling shingle in North America.
Why Use Pyramid?
With our partnership with GAF we're able to provide you with this unique, powerful warranty. We're the only company in the South Georgia that can provide this warranty. Extended warranties available upon purchase.
GAF System Plus Warranty: Material Defect Coverage
100% Coverage Period - 50 yrs. - (3 to 5yrs on 3 tab shingles)
Covers Roofing System? - Yes, entire system
Cost of installation labor included - Lifetime - (20-30 yrs on 3 tab shingles)
Workmanship Coverage
100% coverage period - 2 yrs (offered by contractor)
Misapplication of certain flashings covered - 2 yrs
Installer Certified? - Yes
Tear-Off costs Included - Yes
Disposal costs Included - Yes
Problem Prevention
Exclusive 40-Point Inspection? - No
Peace of Mind
"Maximum" wind coverage up to 130 MPH - Category 3 Hurricane wind speed available? - Yes (Not on 3 Tab)
Warranty Transferable? - Yes
Free Transfer - Yes
Good Housekeeping Protection - Yes
* Check ltd. warranties for complete coverage and restrictions.
Note, the word "lifetime" means as long as the original individual owner of a single family detached residence (or the second owner in certain circumstances)owns the property where the shingles are installed. For owners/structures(e.g., a church) not meeting above criteria, warranty term is 40 years.
See limited warranty for complete coverage and restrictions. Installer certification is only for installations covered by GAF system warranties. Maximum wind coverage requires special installation. See warranty for complete coverage and restrictions.