WE KEEP YOU COVERED
TO PROTECT WHAT REALLY MATTERS
Get your FREE quote today!
#1 Roofer in South Georgia
Pyramid Roofing Company
For over 25 years, Pyramid Roofing Company has specialized in the professional replacement of roofing, siding, soffit, and fascia. Our company is number one in the roofing business and the best at what we do in the region. We will work hard for your business and want to help protect you and your family.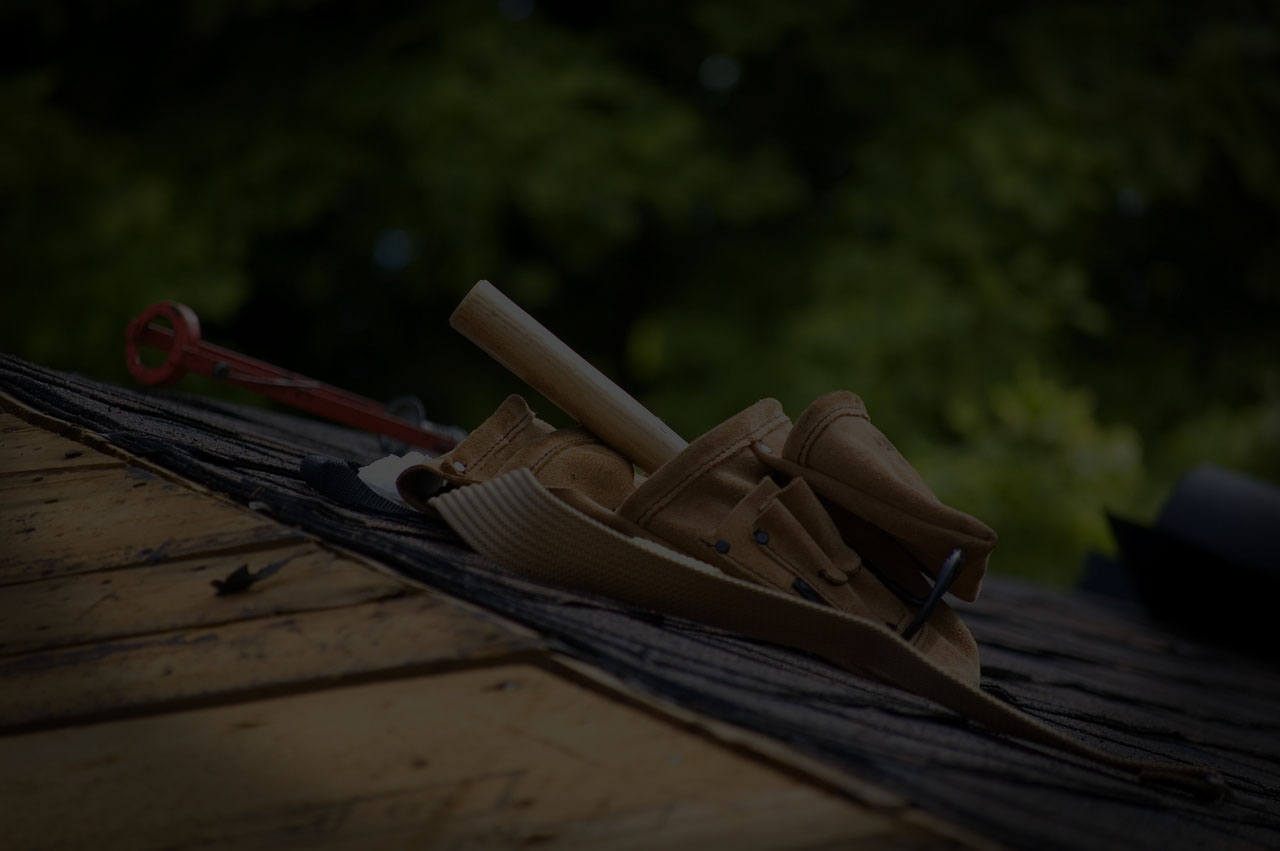 GAF
We use only the best roofing materials for residential and commercial applications. Our materials make it so that we can ensure your home will have the best quality roofing.
Services
You expect the highest standard in roofing, and you deserve only the most professional service. We will guarantee the service that only the best roofing company in the region can offer.
Quick Quote
If you need a quote fast, contact us and we can give you a fast and free estimate to make sure that your roof can be attended to quick and easy.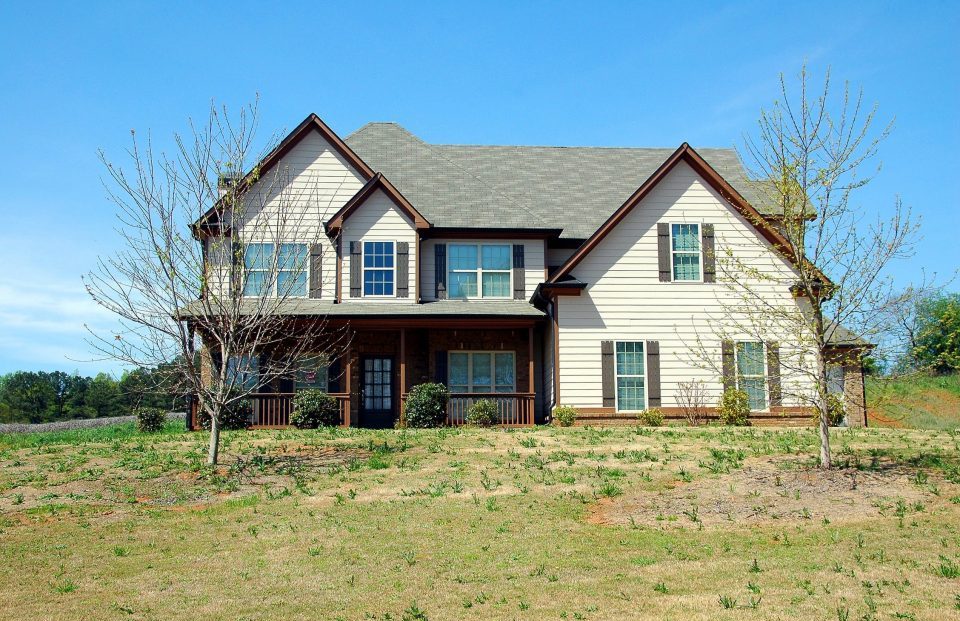 Residential Roofing
________________
We can help you understand what roofing is best for your home and your budget. We can show you samples of the best materials you can find and discuss what types of roofing are the right fit for you and your home.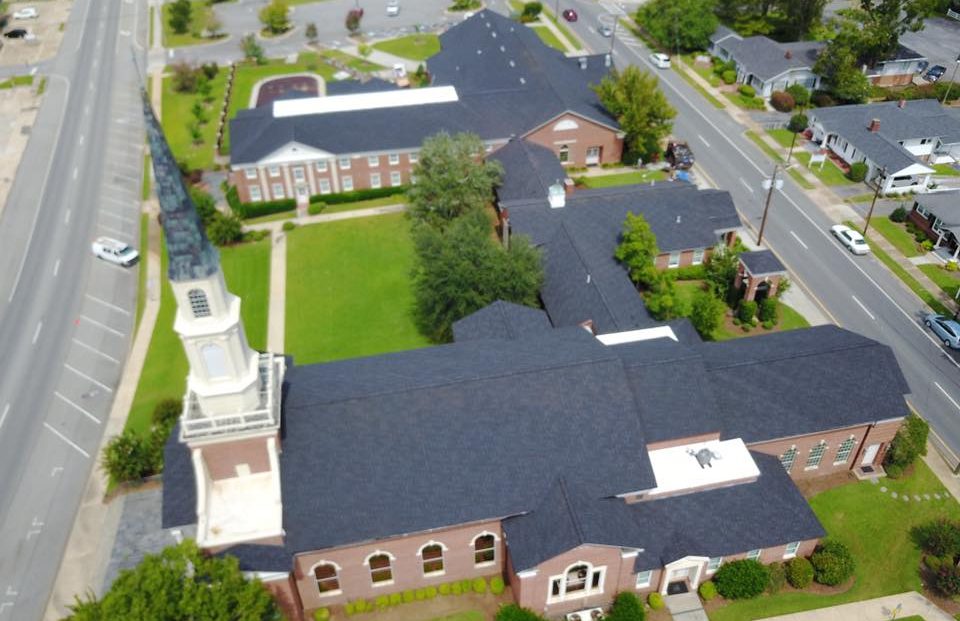 Commercial Roofing
________________
Your business is unique and needs a unique touch when deciding what will benefit your business the most. We will assist you through the process of deciding to application of the roof itself.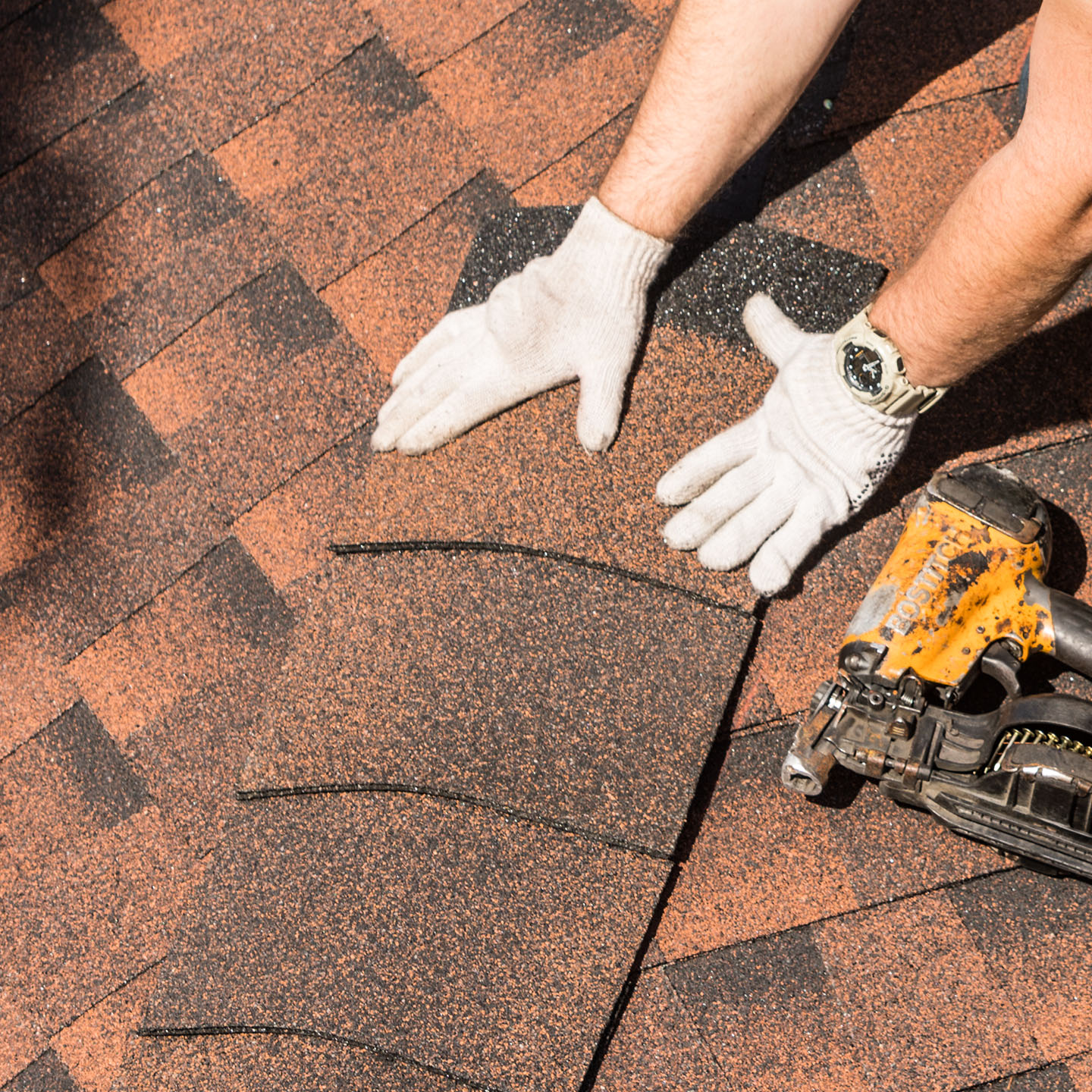 GAF Master Contractor
Select the right contractor.
Pyramid Roofing Company specializes in roof related services in your area. We have been continually trained by GAF Materials Corporation in the latest roofing techniques, installation, product knowledge, and awareness.
If you need roofing services, Pyramid Roofing Company is the roofing contractor of choice due to our experience and our use of weather rated products with the roofing system warranty.
What Our Customers Are Saying
________________
"Excellent service! I was an out of state property owner who needed a quick turn on a new roof before selling the house. PYRAMID went out of the way to help me secure a quote, worked with my insurance agent and realtor, and gave me a new roof with minimal hassle or worries. I highly recommend using them for your projects!"
We Serve The Following Cities & Surrounding Areas
________________